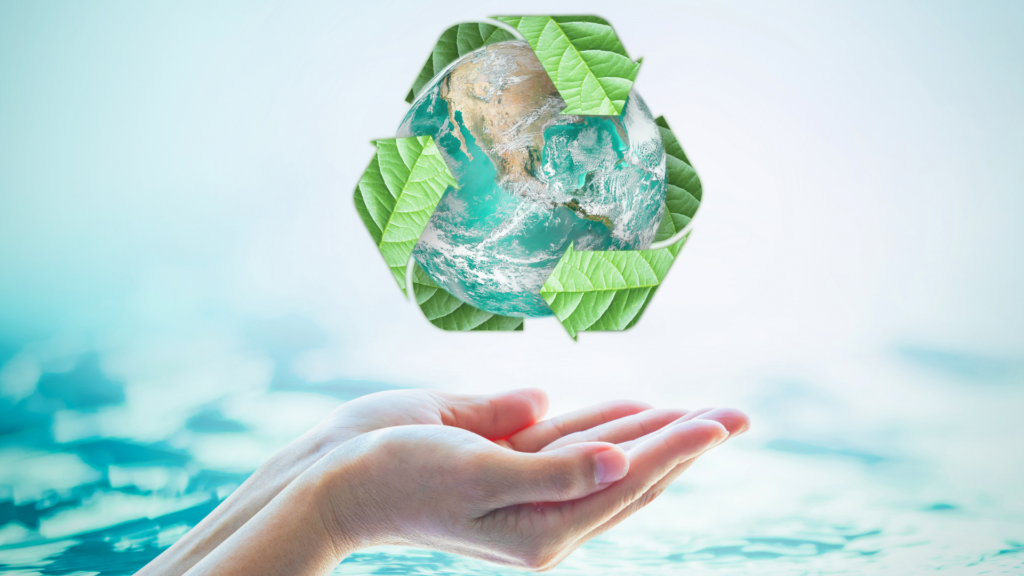 Our commitment to reducing our environmental impact affects all aspects of our work. While we strive constantly to improve the energy efficiency of our manufacturing plants to reduce energy consumption and emissions, at our R&D centres our team works tirelessly to improve our products and solutions to make them even more environmentally friendly.
Around 75% of our raw materials are from renewable resources.

In recent years we have worked to innovate our products and provide our customers with more sustainable alternatives.
PRODUCT ORIGIN
– We offer a growing number of 100% Vegetal origin products for these end markets: construction, household, lubricants, personal care, pharmaceuticals, plastics & rubber.
– A range of Palm-Free products
– We provide RSPO MB grade products and recently obtained Cosmos approval for our vegetal derivates for Personal Care.
ECO-FRIENDLY
– Most of our products are readily biodegradable for Household, Personal Care and Plastics 
– Our laboratories have worked to develop natural and environmentally-friendly raw materials to provide a green alternative to the most used PEGs and other ethoxylates in their various applications, such as Household and Personal Care
WATER CONSUMPTION
– 90% of our products do not contain water
– Thanks to our new ingredients, our laboratories have developed formulations for solid products, which can be transported and used without plastic packaging and which save water (e.g. shampoos, which are usually 80% water)
– We have improved the formulations using our materials to boost foam generation without the use of sulphates and to improve rinsability, allowing less water consumption and with more environmentally and skin-friendly surfactants  
ENERGY CONSUMPTION
– We have developed several emulsifiers, all with Cosmos approval, which can be used cold, in order to reduce the energy wasted in the production process of the final cosmetics.
– Our product range includes many liquid products, which require less energy to be produced as they are not sprayed through an atomiser
SAFETY
– Many of our products meet a variety of international standards, for example: food contact in plastics (legislation 10/2011 in EU), the CFR indicated in the FDA, Toys, RoHS, California Proposition 65, as well as the European Pharmacopoeia. Majority of them don't have migration limits which makes them even safer.
– Most of our products are not classified according to CLP/GHS Regulation, so are safe for human and the environment.