New developments on PEG-free emulsifiers
July 21, 2021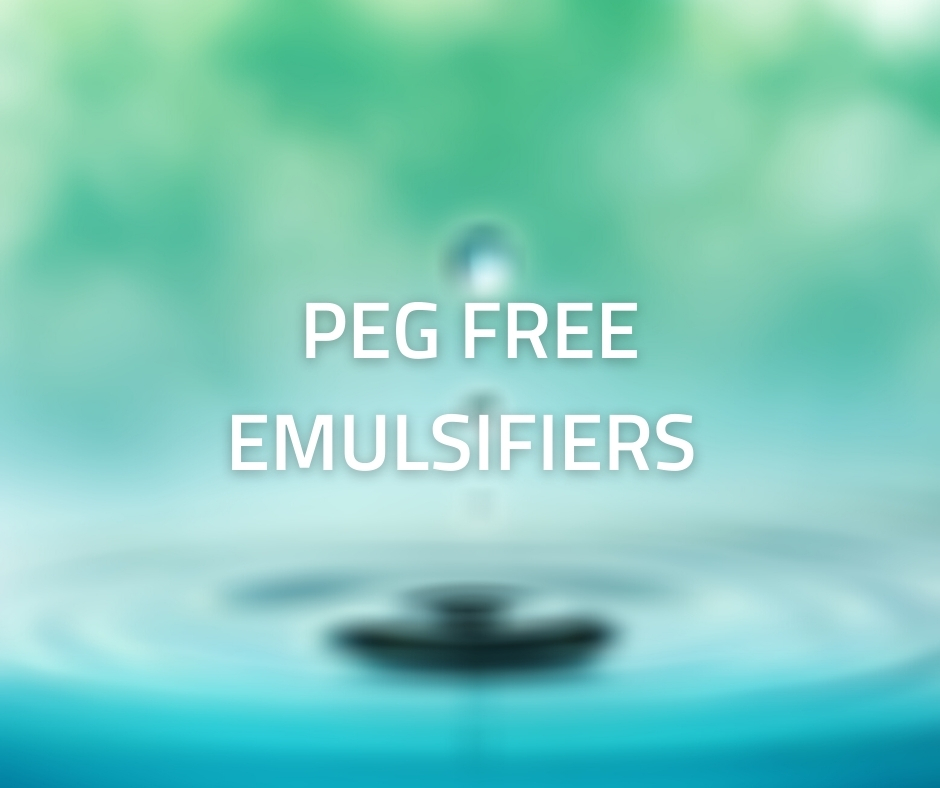 One of Italmatch main fields of expertise are emulsifiers. We offer a range of PEG based and PEG-free emulsifiers under the Dapracare® brand.
The latest R&D efforts of Italmatch resulted in a range of Polyglyceryl derivatives, W/O and O/W emulsifiers and solubilizers. Dapracare® PG3DI, Dapracare® PG4I and Dapracare® PG4C, these ingredients allow to develop green modern formulations particularly in skin and sun care with the possibility to use low temperature manufacturing processes and increase solubility.
They are recommended for Creams, lotions, foundation, sun care and lip cosmetics. They can also be used in cleansing formulations to help the surfactant system and as a lipid layer enhancer.