New Organic "One-Pack" heat stabilizers for rigid PVC production
August 28, 2021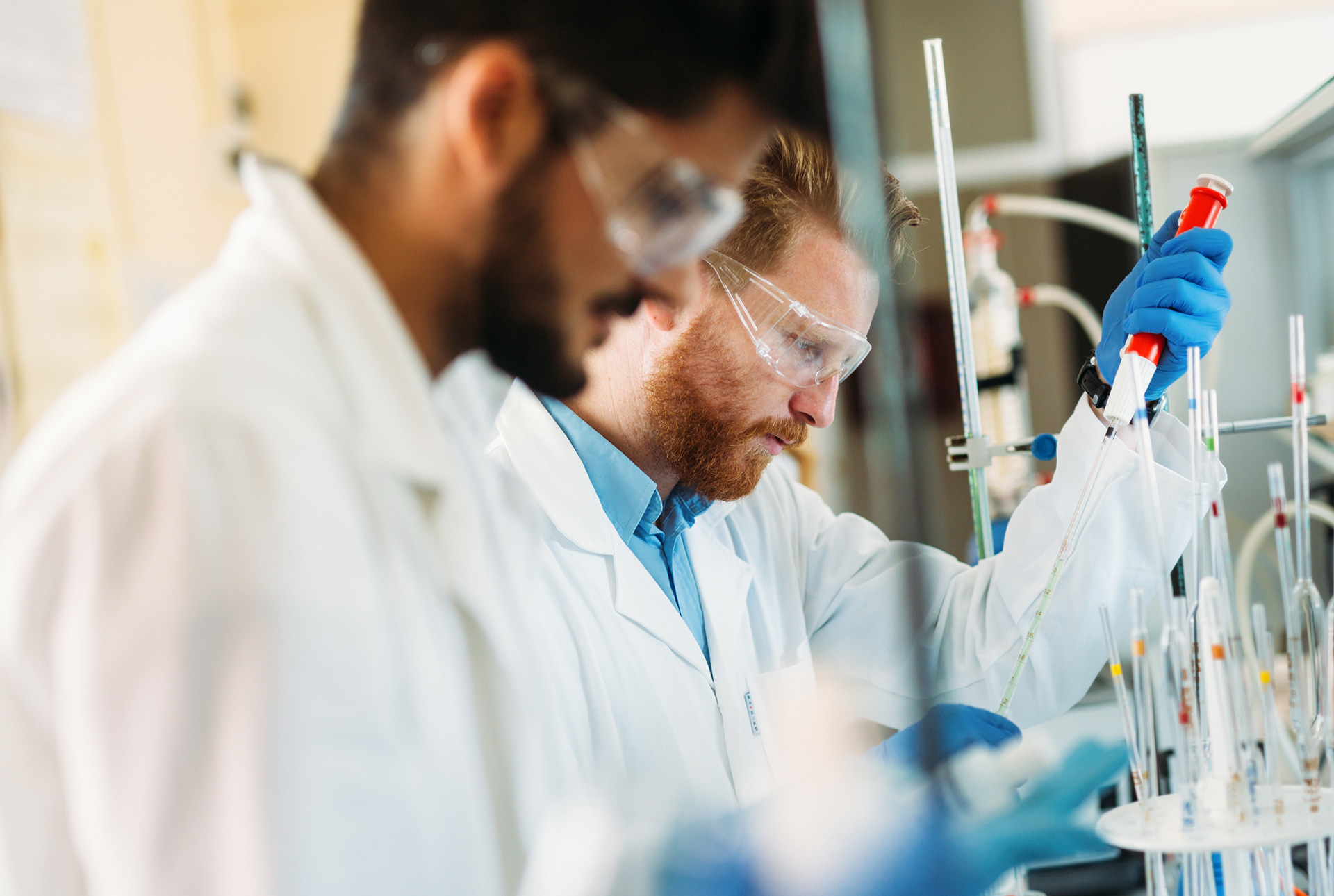 Italmatch introduces Kemistab® SCO family.
Traditional "One-Pack" heat stabilizers for PVC production are based on Ca and Zn salts which provide stability to temperature during the manufacturing process of PVC. With the increase of focus on environmental protection and willingness to prevent Heavy Metals contamination Italmatch has developed a range of Organic "One-Pack" Heat Stabilizers.
Kemistab® SCO-360, Kemistab® SCO-508 and Kemistab® SCO-701 are suitable for replacement of traditional Ca/Zn "one-pack" stabilizers providing good thermal stability, and good processability thanks also to the optimal balance between internal and external lubrication. These additives are developed to be suitable for injection moulding and extrusion, they can be used to manufacture pipes with high technical demand such as large diameters.
Contact us at info.csp@italmatch.com for more information.